About Hennecke-OMS
OMS was founded at the beginning of the second half of the 20th century as "Impianti OMS" as a response to the growing polyurethane industry.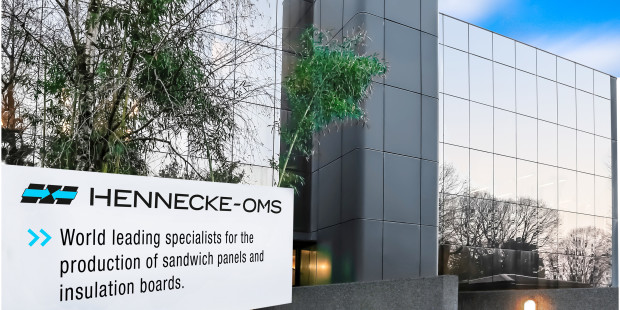 From the very beginning it concentrated on the manufacturing of quality production lines for soft and hard polyurethane-based foams.
During its long-time history the product portfolio expanded by adding machines producing a wide range of polyurethane products, which have found use throughout the world. From the very beginning Hennecke-OMS focused on the manufacturing of devices for the production of sandwich panels and low- and high-pressure metering machines, which it produces in its plant in Verano Brianza, Italy, near Metropolitan City of Milan.
In 2018 OMS became a part of global Hennecke Group and gained thus a strong partner in the sphere of polyurethane production, which combines long-standing know-how and synergy.