About Suteau-Anver
Suteau-Anver is one of the world leaders in the manufacturing of cutting presses and laminating machines. Its 70-year experience with the designing of these machines and hundreds of installed machines form a sufficient background for finding the best solutions.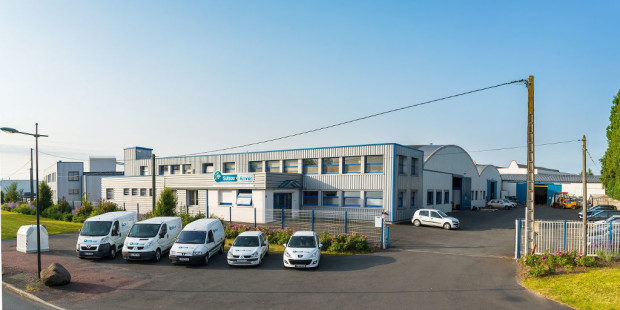 Suteau-Anver is characterized by a significantly individual approach to a customer. Each project is therefore treated individually, which leads to the satisfaction of exact requirements for the production from mass production of gaskets, incl. adhesive foil or insulations, via the production of cardboard packaging to the production of vinyl tiles. Each machine can be therefore equipped with the necessary peripherals (conveyors, stackers etc.).
Apart from the manufacturing of the machinery itself, Suteau-Anver has a 15-member team, which is ready to help you throughout the whole life of your machine.