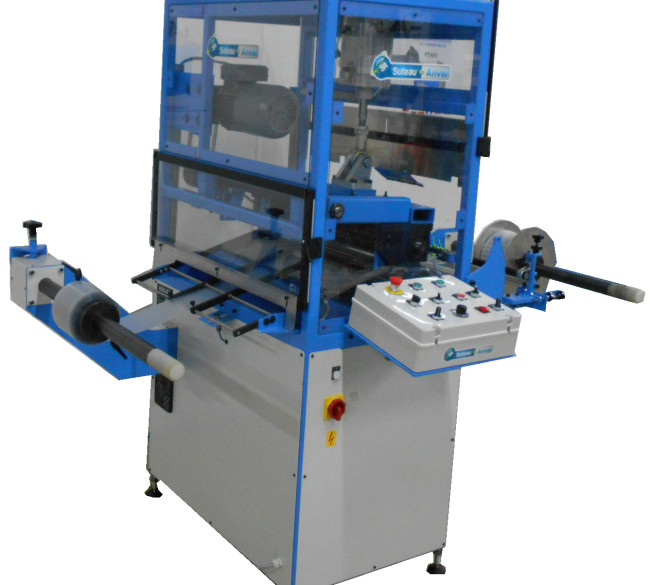 Rotation presses
Rotation presses form a special category of mechanical presses. Conventional mechanical presses serve, thanks to their speed, for mass production of identical parts (up to 180 cuts per minute).
Rotation presses with a cylindrical tool achieve even higher productivity (0-500 rpm).
With optional devices for lamination of input materials and back-winding of the remainders a fully automated line producing tens of thousands of parts per shift can be arranged.