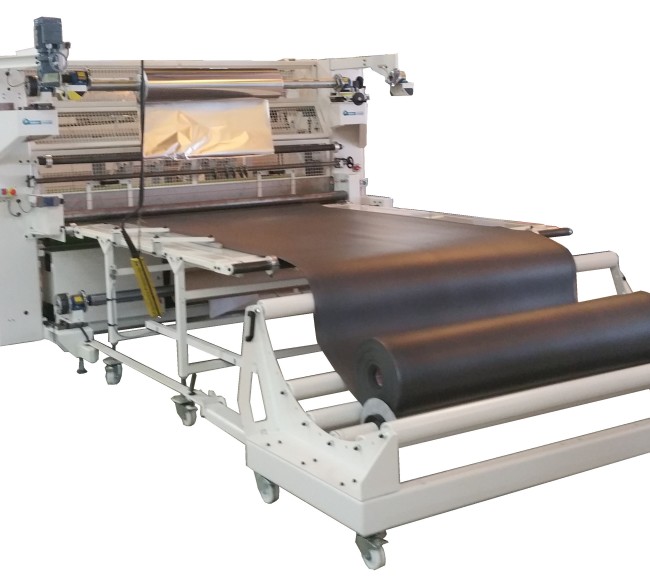 Laminating machines
The machinery offered by Suteau-Anver contains a wide range of laminating machines for the lamination of various materials together.
Our machines offer a wide scale of lamination methods from hot melt to lamination of soft materials with adhesive paper. Sheets as well as roles from narrow (600 mm) to extra wide formats (3500 mm) can be laminated.
The devices can be combined with our cutting presses into complete lines, or can be simply equipped with cutting discs that split the laminated material into required widths or lengths.