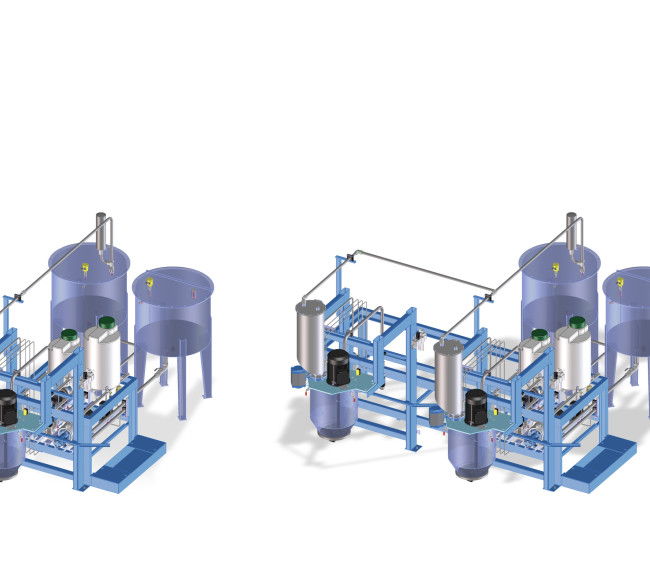 BLOCKFOAMAT
During their more than 30-year history BLOCKFOAMAT series machines have found their market position.
BLOCKFOAMAT enables customers to produce discontinuously rectangular as well as round slabs where they can precisely control the properties and the quality of the final block. Matrasses or technical products then result from the processing of the slabs.
Compact size and attractive price make BLOCKFOAMAT a suitable device for start-ups and small producers. Thanks to permanent development BLOCKFOAMAT can be used for mass production of polyether-based products.