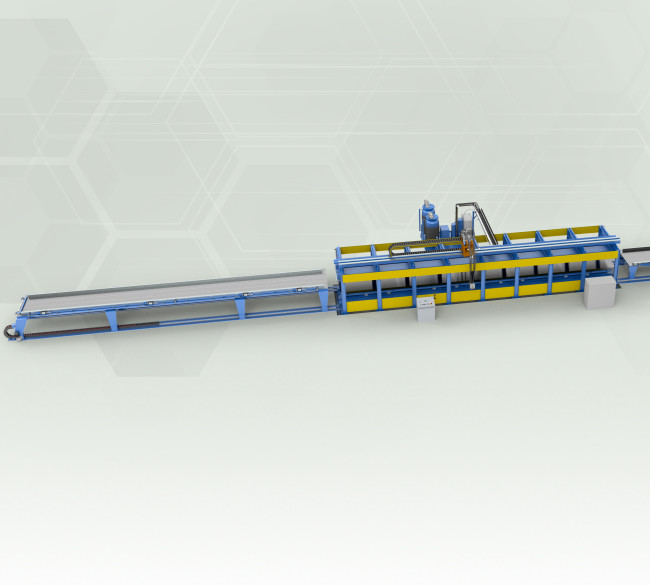 OMS machines
HENNECKE-OMS offers the global widest range of devices for the production of insulation panels with the sandwich structure.
HENNECKE-OMS helps implement numerous variants of products for a wide range of applications. Thanks to the "everything from a single source" philosophy, which the company has adhered to for more than 20 years, we offer our customers complete systems for the production of sandwich panels, which provide suitable equipment for all manufacturing stages and all necessary handling systems.
Regardless of the fact whether continuous or discontinuous production is required, our qualified experts with long-standing experience in various productions will find the best solution of your requirements. Thanks to this fact our customers cooperate with a single partner in all phases of a project. Apart from that, our ability to supply a fully integrated system ensures that all economical, ergonomic, functional and energy aspects will be addressed and the solution will be fully optimized.