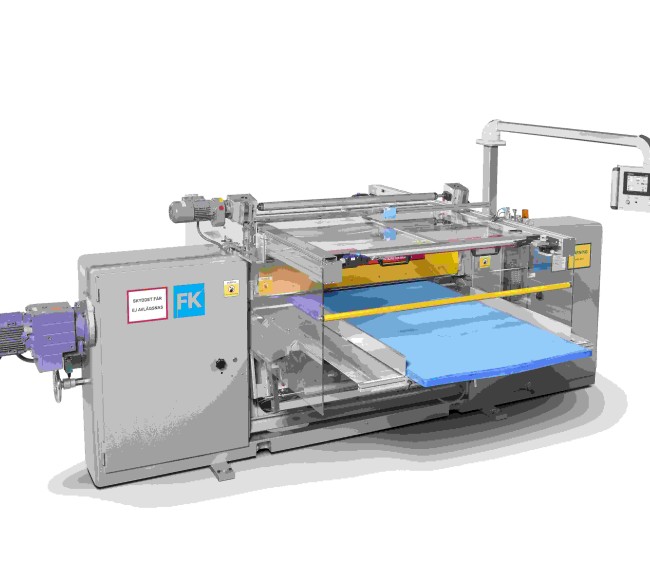 Dx
Dx series machines represent a special type of a horizontal splitting machines.
The machine consists of a cast iron body, on which two feed rollers are located. The feed rollers consist of rings, which produce profiled mattress slabs mostly of soft polyurethane foam from the fed input material.
The required mattress pattern can always be chosen to meet customer's requirements. There is also the advantage of exchangeable roller rings for standard feed rollers, where a customer can use the machines in similar manners like a Kx machine.